Happy Saturday! I hope you all are getting ready for a nice and relaxing holiday week coming up. Today's gift guide is probably one of my favorites because I find myself to be the ultimate homebody. Nothing makes me happier than putting on my cozies and cuddling up on the couch. Here are all my favorite gifts to buy the homebody in your life:
Cozy Pajama Set for Person that Loves Her Beauty Sleep: Anyone would love a nice warm new pj set. They seriously make the worth of the difference in how comfortable you are when you sleep! I love this cozy flannel set, this set from PJ Savage and love this set from Nordstrom too. Shop all pajama sets from Nordstrom here.
A Comfy Robe for the One that Stays in Her Pajamas All Day: Robes are a necessity in the winter and I love this long cozy robe from Ugg and also love this one and this one.
Slippers for Well, Just About Anyone!  I probably talk about these slippers every year but they are just the best! Worth the price to stay cozy inside all day.
Warm Socks for Everyone: Give me a few pairs of these cozy fuzzy socks right? Anyone would love these. I also like the idea for these being a great small gift to give a friend or a white elephant gift at work.
Comfy Cardigan For the Frequent Errand Runner: This warm and soft cardigan from Barefoot Dreams will come in handy SO much. When you finally have to get out of your PJs on the weekends, this cardigan will be your best friend (or the person you're gifting to)…You might as well buy one for you and one for them. Barefoot Dreams is the best brand for all things cozy. Shop more from the brand here.
Fleece Lined Leggings For the Girl on the Go: Aside from a cozy cardigan, these Plush fleece lined leggings will be a real winner all winter long fromlounging in the house to heading out the door on the weekends.
Over-sized Turtleneck for Your Fashionable Friend: My most worn sweater in the winter is hands down an over-sized turtleneck to stay warm all around but feel styled at the same time. Free People is my go-to cozy sweater brand and this tunic turtleneck is perfect to wear with skinny jeans or leggings.
Masks for the Skincare Junkie: I swear by sheet masks – the ultimate way to wind down at home at night. Love this set from Lune+Aster!
Coffee Mugs for the Caffeine Addict: Anthro is my favorite place to buy a pretty mug. This mug is just one of many that would be perfect for sipping hot lattes this winter.
Espresso Machine for the Fancy Coffee Drinker: My dad got my mom this espresso machine last year and it has been such a hit! We are always asking her to make us cappuccinos when we spend the night at their house.
A Cozy Candle for the One that Likes Always has a Tidy House: There are so many candles that I love but this scent is my favorite for all year round!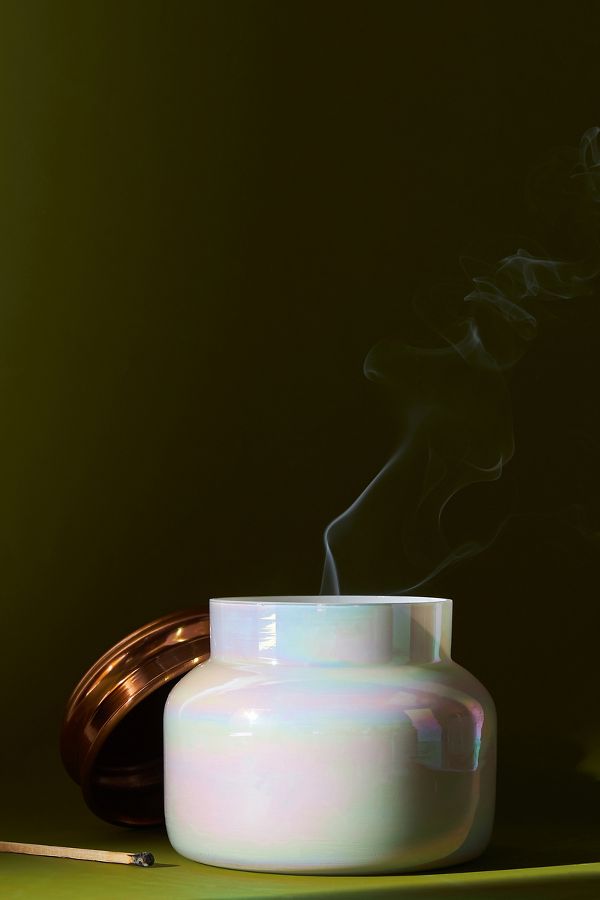 Essential Oil Diffuser for the Aroma Therapy Enthusiast: Diffusing essentials oils of various kinds seems to be all the rage these days and I couldn't think of a better gift for the person that believes in investing in their own well-being than a essential oil diffuser.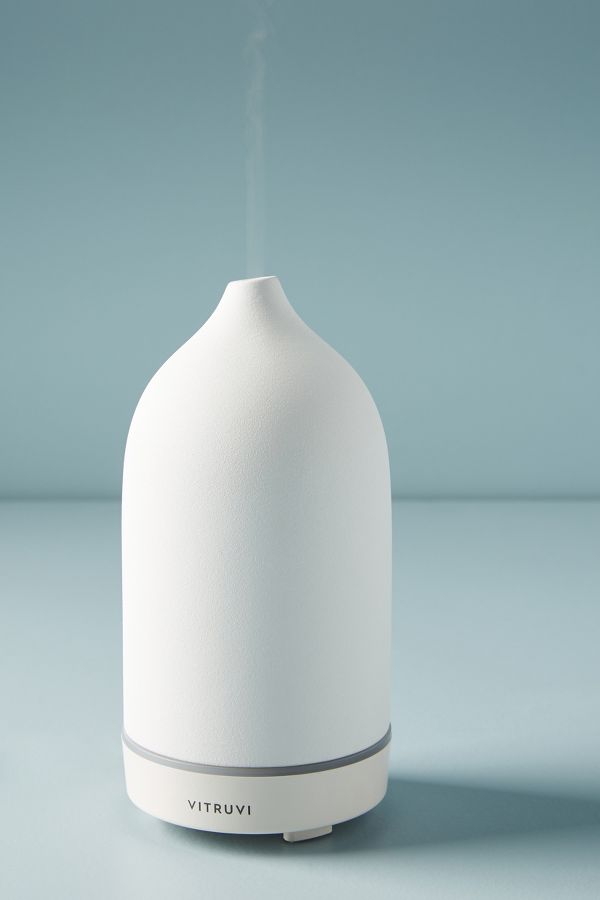 A Calming Bath Soak for the Hard Worker: I hope to one day have a big bath that I can take long baths in after a long day in. For the ones that have a nice big bath and deserve some relaxation get them this bath soak.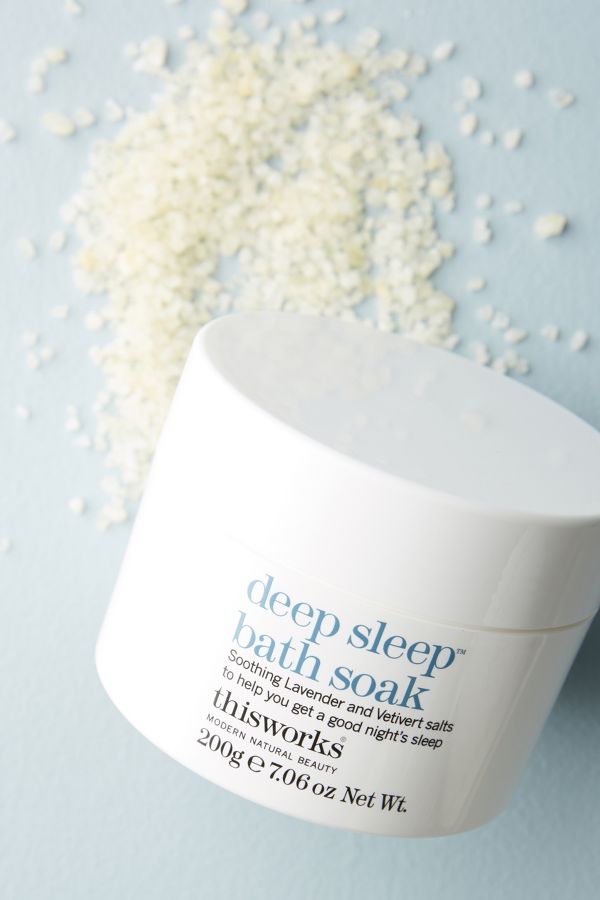 A Hefty Le Creuset for the Cozy Cook: I think I put this cast-iron pot on my gift guides every year but I think it makes the perfect gift for the one in your life that loves a cozy meal like soup or pasta. I also love this casserole dish as an alternative option. Or how about this yummy comfort food recipe book?