Baby it's cold outside! If you're one of those people that has no idea what to buy someone this Christmas my no fail recommendation is to buy something that will help keep them warm all winter long. We all know winters can be brutal so warm weather gear is what gets us all through! I've mentioned some of these before but they are definitely worth mentioning again! Here are 8 must-have items to stay warm this season:
A 3-in-1 Insulated Coat – I can't recommend this coat (currently 25% off using code SAVEBIG) enough! I still love my Patagonia puffy coat but sometimes you just need something less bulky ya know? I bought this jacket about a month ago and I've warn it so much. It has a tone of breathing room adn the best part is it is a 3-in-1 so you can wear it 3 different ways depending on the temperature out. It has been a lifesaver when taking Sadie for walks in the cold.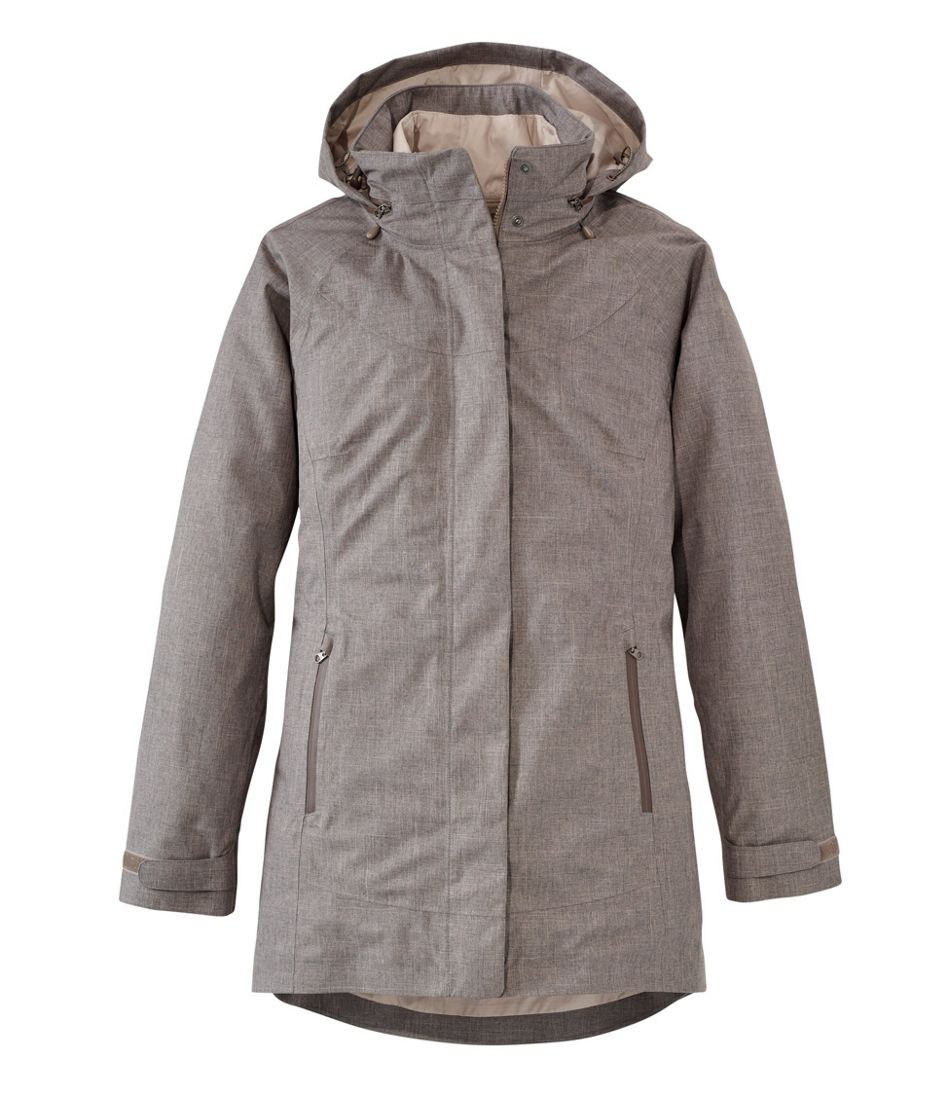 A Fuzzy Fleece – You might have seen this fleece (currently on sale!) on a ton of blogger's Instagram's because I've certainly seen it everywhere and I can tell you it is worth the hype. It is basically all I wear at night and on the weekends. It is so warm and layers perfectly under my coat above. I'm also a fan of the Patagonia half zip Better Sweater too.
Warm Leggings I personally need to find a comfortable warmer legging that isn't workout related that I can throw on for casual weekends and walking Sadie in the morning and at night. I saw these on Shopbop that might be worth a try. Do you have any favorites?
Thick Socks – I think thick socks make such a great cheap-ish gift. It seems cheesy but who wouldn't love these cozy socks from Ugg!?
Easy to Throw On Winter Boots – I was looking for a warm but easy to throw on pair of winter boots that I can wear for walking Sadie during the week and/or running errands on the weekends. These boots are SO great! My mom has had them for years and every time I went to their house I would borrow them. Well I finally bought myself a pair and I recommend you pick up a pair for yourself and treat someone you know will like them for Christmas.
Gloves You Can Still Text With – So crucial for the winter! These North Face gloves will keep your hands warm and still allow you to use your iPhone.
Pom Pom Beanie – I bought a similar beanie like this one last year and love how big it is to cover my ears plus it looks so cute on! A fun way to dress up your winter outerwear is with this beanie.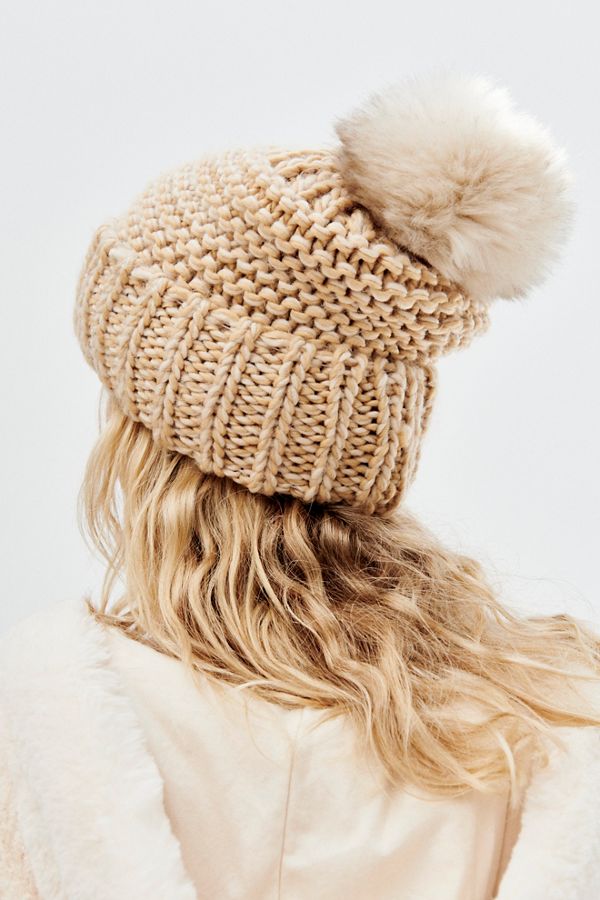 An Extra Long Cozy Scarf – Wrapping yourself with a thick non-itchy scarf is the best for keeping extra warm outdoors in the winter. I love this scarf from Anthropologie!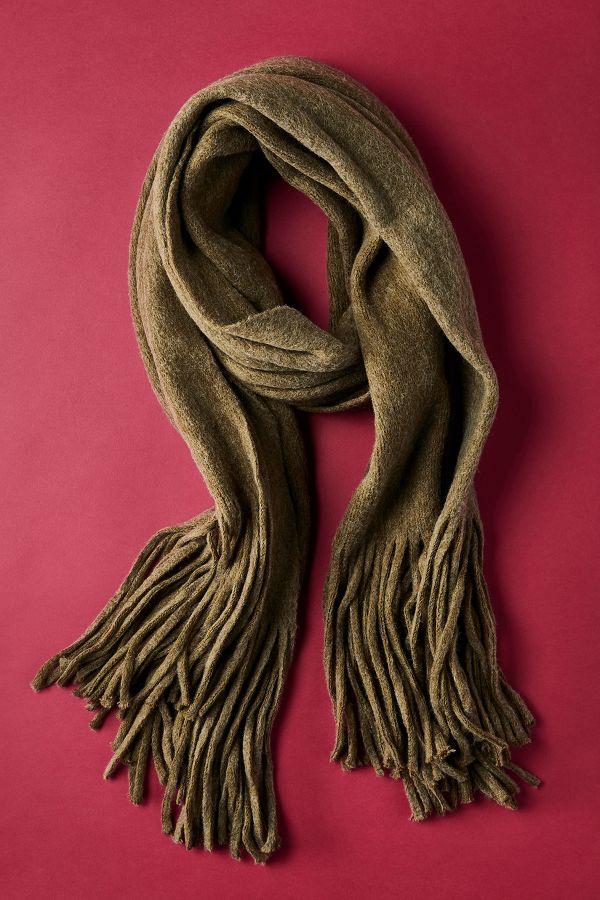 You can shop more cozy gifts in my gifts for the homebody gift guide here and also Anthropologie is currently offering up to 30% off all things cozy!